The proPellets Africa website is published by the World Bioenergy Association. Its purpose is to document and support sustainable pellet production and pellet use in Africa.
Africa is the continent with the highest share of bioenergy in its energy balance. Over 50 % of all energy used in Africa is bioenergy. According to the most recent FAO report the net loss of forest area in Africa has been accelerating and was on average 3,9 Million hectares per year. The need for large amounts of firewood and charcoal is among the key drivers of deforestation. 
Using pellets can play an important role in making Africa's energy supply more sustainable. They can be produced locally from abundant unused agricultural residues or purpose grown plants providing both livelihoods and low-cost clean energy. In this way pellets can contribute to a number of sustainable development goals including affordable and clean energy, good health and well-being, climate action, sustainable cities and communities and others, represented in the colors of the propellets Africa logo.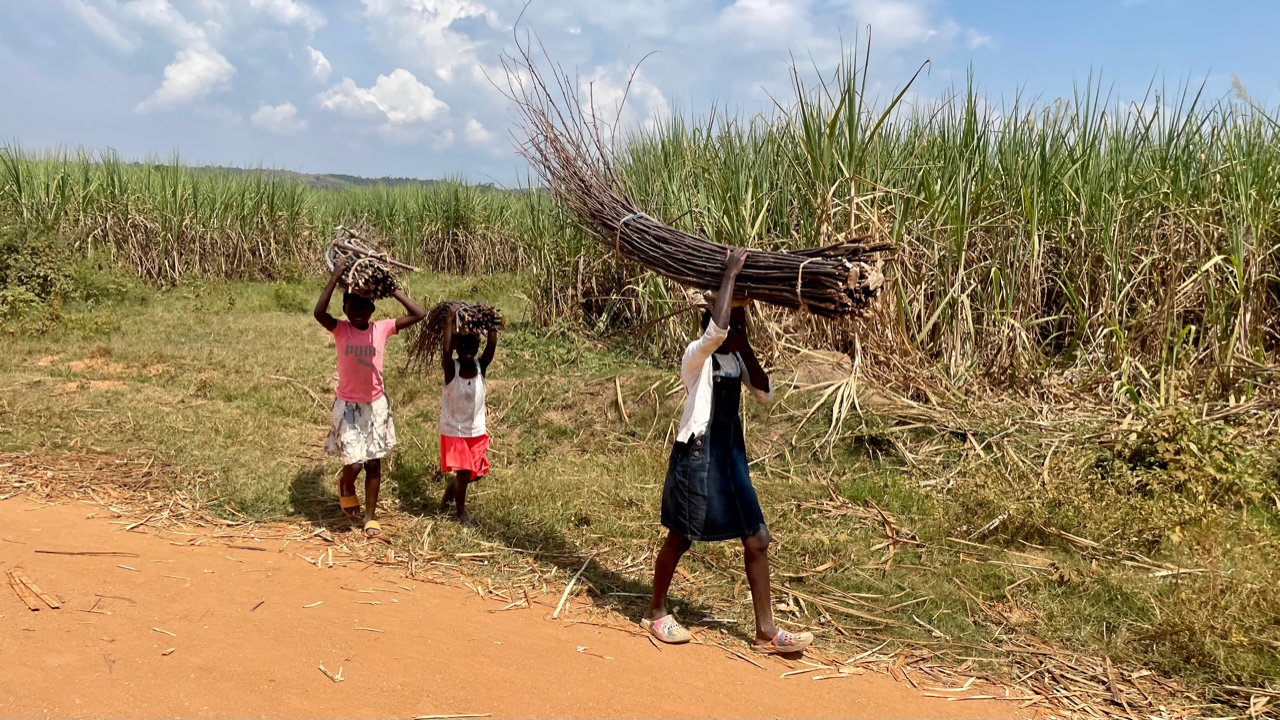 pellet and green cooking Map
Numerous projects and companies in Africa are actively engaged in pellet production and green cooking initiatives.
Explore these initiatives on our interactive map, where clicking on a specific project or company will lead you to to more details and/or their website.
Interested in featuring your own project on this platform? 
Would you like to be part of the African Pellet Community?