Industrial Pellet Use
The ability to sell pellets to local industries is a crucial prerequisite for the successful development of pellet production projects. Establishing a secure local demand is fundamental for obtaining financing for pellet production facilities. Pellets can serve as an efficient fuel source for a wide range of industries with significant heat requirements.
Understanding the economics of currently used fuels is essential when considering the adoption of pellets as a cost-effective alternative. Industries relying on oil or LPG, due to their higher costs, are ripe for conversion to pellet-based energy solutions. Transitioning from firewood may be challenging, except in cases where a supply shortage or legal restrictions on firewood usage are anticipated or already in place.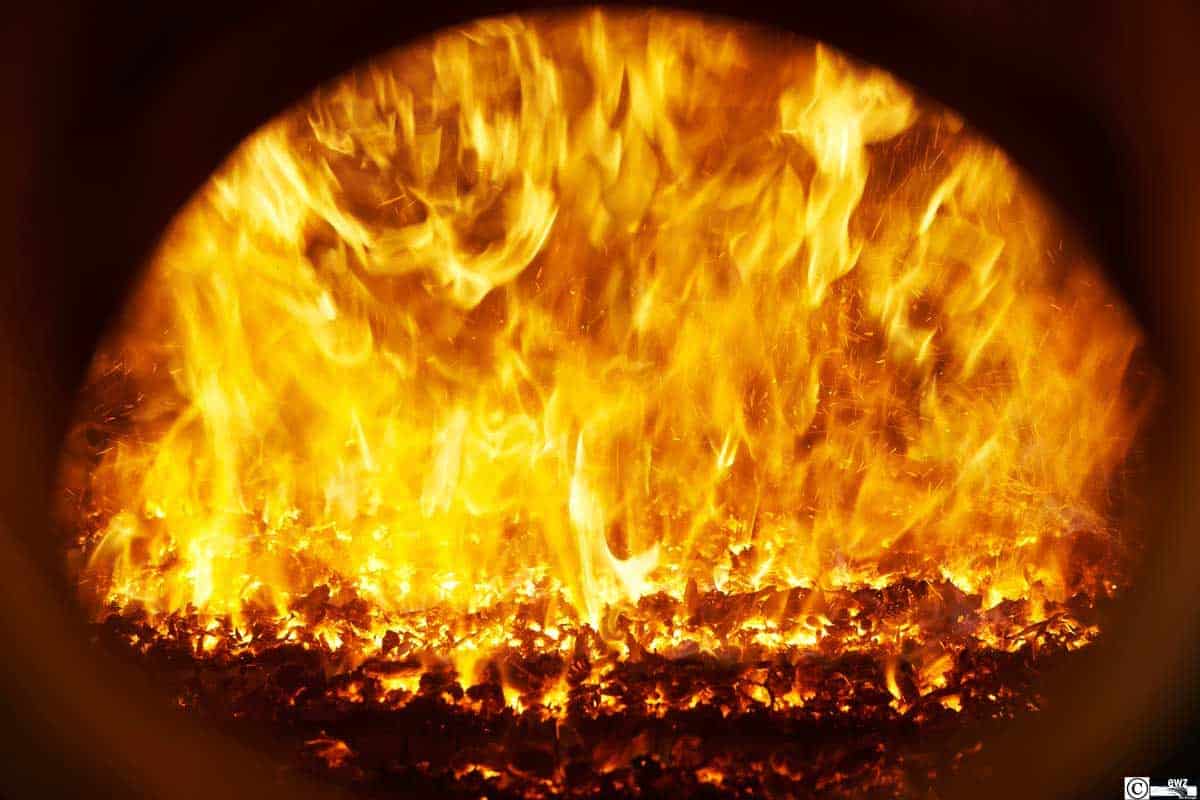 Several sectors are well-suited for conversion to pellet-based energy sources, including the food and beverage industry, industries involved in product drying, mining, cement manufacturing, brick and tile production, and more.
The suitability of biomass feedstocks for industrial use depends on their chemical compositions, which can vary significantly. A meticulous evaluation of the fuel properties of the considered biomass is imperative before pursuing potential customers.
Technical Approaches for Industrial Energy Provision
1. Direct Use in Industrial Furnaces
In some instances, pellets can be directly burned in industrial furnaces, such as cement kilns, or boilers designed to accommodate various fuel sources. This approach often incurs minimal conversion costs. However, it's worth noting that these applications might have previously relied on low-cost fuels, potentially limiting pellet prices that can be achieved.
2. Utilizing Pellet Burners in Existing Boilers
This cost-effective conversion option involves the use of dedicated pellet burners attached to existing boilers, replacing, for example, oil burners. Regular manual removal of ashes is necessary because oil boilers lack integrated ash management systems. Also, a slight derating of the boiler capacity can be expected. It is important to assess whether the burner is compatible with the properties of the selected biomass feedstock, as most burners on the market were designed for wood pellets with much lower ash content than agricultural residues.
3. Dedicated Pellet Boilers
Despite their higher initial cost, dedicated pellet boilers provide several benefits. They include ash handling systems and heat exchanger cleaning mechanisms, ensuring optimal operational efficiency. These boilers can be customized to meet the necessary capacity and effortlessly adapt to the specified fuel properties. Existing boilers can also serve as backup or peak-load systems, ensuring uninterrupted production plant availability.