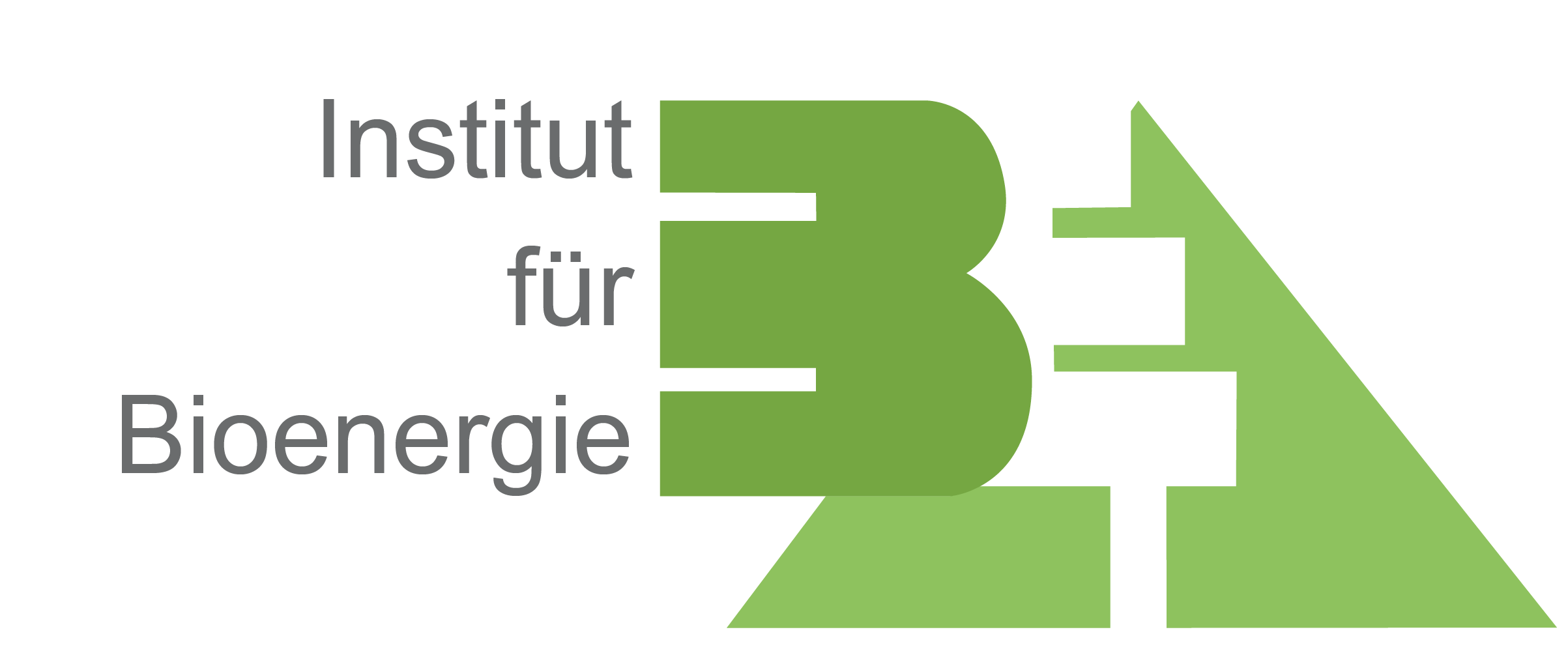 Services
Fuel Testing & Analysis
Certification ENplus®
Certification of wood briquettes
Plant engineering, development and optimization
Explosion Protection
Industrial development
Training
Products
Testing Equipment
Analysis Instruments
Reference Material
Sampling Equipment
Dust Bags for Silo Trucks
About Us
BEA Institut für Bioenergie GmbH is an accredited test laboratory according EN ISO/IEC 17025 and approved testing and inspection, as well as certification body. Due to our close connection to the market, we know which parameters are of practical relevance for your product. We support you with a wide range of analytical tests and develop test methods or analysis plans exactly adjusted to your needs. With our high-quality technical equipment and the expertise of qualified staff, we offer a custom-fit solution for every request.
A modern equipped laboratory, combined with the long experience of BEA employees allows us a quick and competent answer to all questions within the field of fuel analysis. Wood pellets quality (eg classes A1, A2 or B according to ISO 17225-2) is determined using several standardized analysis. Depending on the specific question, we provide analyses packages from the "small QS testing" (moisture content, ash content, mechanical durability, bulk density) up to full testing including all parameters.
For the factory quality control, we offer the full range of testing equipment and accessories for quality control of wood pellets. Our range includes selected testing devices tailored to the end customer that comply with international standards. With the development of the TUMBLER series, we set new standards in 2009: We offer the most affordable device, that meets ISO 17831-1 and employee protection regulations, worldwide.
Our spectrum ranges from mass-produced goods, such as analytical balances to our mechanical durability testers (TUMBLER), to highly complex devices such as bomb calorimeters for determining calorific value, or devices for determining the ash melting behavior, right up to complete laboratory equipment.

Our multipart QA packages include test devices and suitable accessories. All included testing equipment complies with the requirements implemented in the European wood pellet certification systems. Our packages meet the customized needs of pellets producers, traders and actors along the pellets supply chain.
We continuously expand our offers!